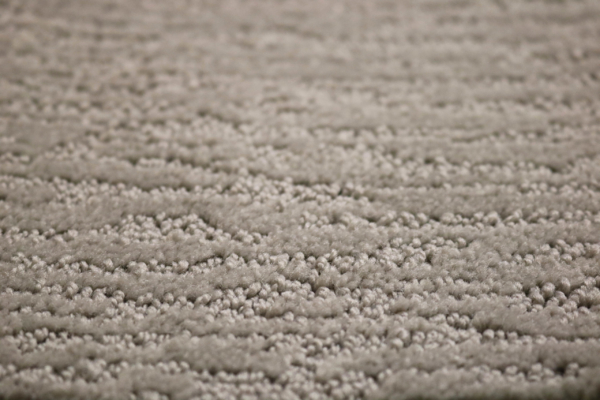 Flooring Type:
Carpet
Collection:
Attention Getter by Mohawk
Science:
25oz SmartStrand Triexta
Color:
Statuesque
This grey, patterned, stretch-in carpet has a rich look with open and closed loop texture. Besides giving a modern feel, it's grey color pairs well most LVP and sheet vinyl options. This luxurious synthetic carpet, made with Mohawk's Triexta fiber, is as durable as comparable nylon carpeting. This eco-friendly carpet is free from harmful substances, helping improve air quality with a carpet that you'll want to sink your toes into.