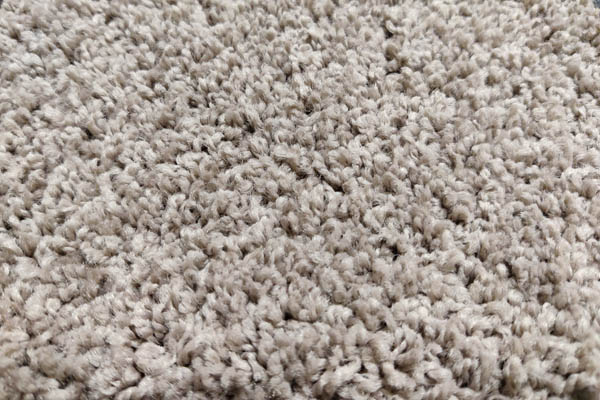 Flooring Type:
Carpet
Collection:
Timeless Method by Mohawk
Science:
25oz EverStrand Polyester
Color:
Brownstone is a solid color carpet that is the perfect blend of a traditional brown colored carpet but with a grey undertone which makes it more modern and versatile. Not only is this carpet made with up to 100% recycled material, it's patented process takes premium PET from the highest-grade polymer, strengthens the fiber, and removes dirt-attracting residue with a multi-step purification system. They use recycled plastic bottles which actually create a stronger yarn than other PET.