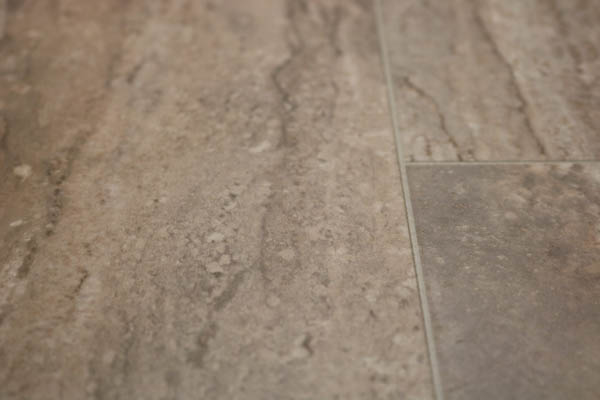 Flooring Type:
Sheet Vinyl
Collection:
Levle Plus by IVC Group
Science:
65 Gauge/10 Mils wear layer with SuperGuard
Color:
592 - Chaconne
Chaconne's 8"x24" tiles are set in a brick-lay pattern making it modern and fresh while remaining timeless. The stone image features both warm and cool tones, making it versatile. With a SuperGuard Urethane layer of protection it is resistant to staining, scuffing and scratches.