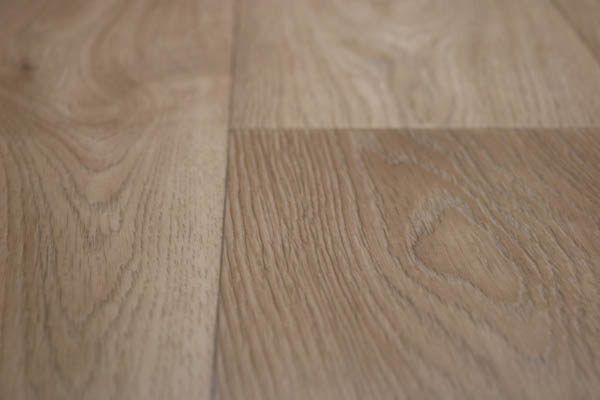 Flooring Type:
Vinyl
Collection:
Levle Plus by IVC Group
Science:
65 Gauge/10 Mils wear layer with SuperGuard
Color:
552 - Manday
Manday is a lighter wood patterned sheet vinyl that brightens the room. With planks that are 6 ½" wide, it's wood grain image is light and natural. With a SuperGuard Urethane layer of protection it is resistant to staining, scuffing and scratches.