Contact Us
General Inquiries: info@1UPFloors.com
Customers: cs@1UPFloors.com
Or, just call us at (253)292-6775
Are we doing something awesome or need to improve?
Email 1UP Leadership: superups@1upfloors.com
MAILING ADDRESS
P.O. Box 2044
Sumner, WA 98390
A Motley Collection of Social Misfits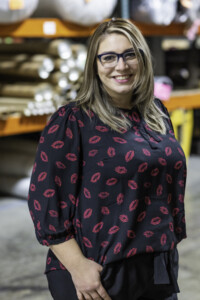 Katie Phelan-Chostner
Executive Vice President
Sales/Service Ninja Grandmaster
Email: Katie@1UPFloors.com
Office: (253) 292-6775 x727
Stephanie Pollak-Roice
Finance/Inventory Master
Email: Stephanie@1UPFloors.com
Office: (253) 292-6775 x3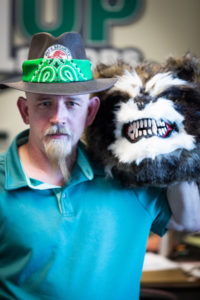 Ken Schaff
Sales/Service Ninja
Email: kschaff@​1upfloors.​com
Mobile: (206) 915-0022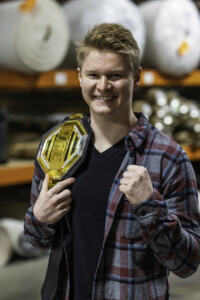 Gavin Smith
Sales/Service Ninja
Email: gavin@1upfloors.com
Mobile: (206) 670-0781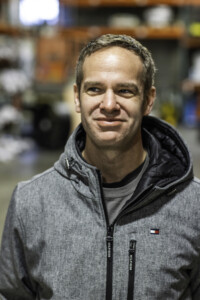 Mike Walsh
Sales/Service Ninja
Email: mike@1upfloors.com
Mobile: (206) 484-3809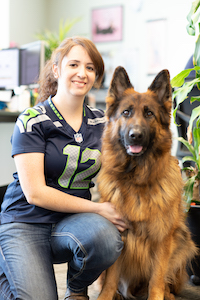 Brittany Hall

Service Samurai Super
Email: Brittany@1UPFloors.com
Office: (253) 292-6775 x1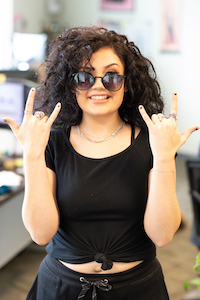 Grace Anderson
Service Samurai
Email: Grace@1UPFloors.com
Office: (253) 292-6775 x1
Charles Moore
Service Samurai
Email: Charles@1UPFloors.com
Office: (253) 292-6775 x1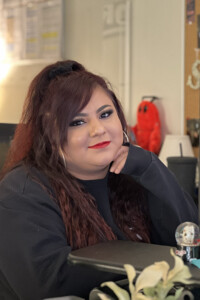 Sandra Lievanos
Service Samurai
Email: Sandra@1UPFloors.com
Office: (253) 292-6775 x1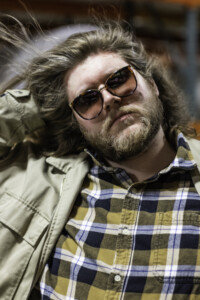 Cody Cearley
Finance/Inventory Specialist
Email: Cody@1UPFloors.com
Office: (253) 292-6775 x3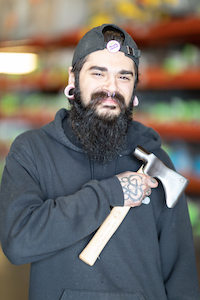 Jordan Moyer
Installations Master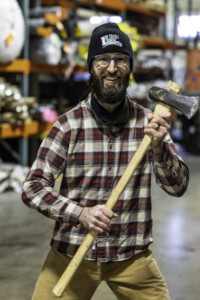 Matt Roice
Field Support Specialist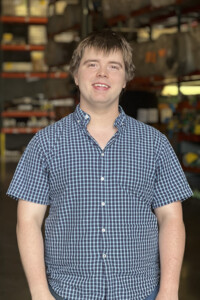 Michael Jovanovich
Warehouse Operations Master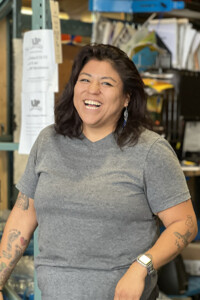 Megan Paxton
Operations Trooper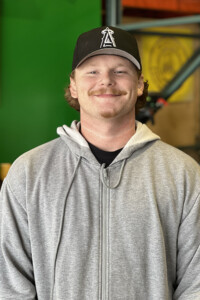 Austin Goldsberry
Operations Trooper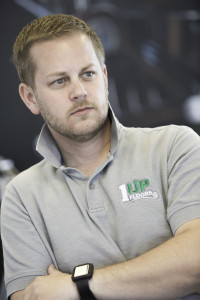 Service Ninja- A clandestine force of elite field account managers, who's mission is to maintain a keen awareness of all things floors at each of the properties in their purview. As well as problem-solve for clients in the field at both a macro and micro level.
Service Samurai- "Samurai", a Japanese word which translated into English means, "to serve". The Samurai are a stationary customer service force who's mission is to act as an information hub between the customer and all relevant 1UP departments. Their life's purpose is to distill information to it's essence and provide our customers with a profound level of service, every day.
Numbers Wizard- Harnessing the arcane might of spreadsheets and the ten-key, Number Wizards keep the financial aspects of 1UP running smoothly. AP, AR, combating ancient evils and billing discrepancies – a Number Wizard's job is never done.
Operations Trooper- There's a lot that goes into making floors actually happen, and these are the ones who get it all done, right. Shipping, receiving, inventory management, installation quality management, job staging for our elite subcontractors. It's all courtesy of our Operations team.
Just to be a 1UPer you must already embody our values (Honesty, Integrity, Selflessness, Self-Discipline, Personal Accountability), plus seek to make everything better than how you found it. Now try to imagine the kind of person it takes to stand out and lead that crowd…
Super- A 1UPer that consistently exceeds expectations, embodies our values and shows strong leadership potential while holding themselves and other team members accountable to be their best.
Master- Responsible for the results of a particular department and it's 1UP'ers actions. Keeps one eye on the day to day and another on the "big picture". A Master anticipates challenges, leads by example and keeps their team performing their very best.
Grandmaster- Seeks to grow the organization's leadership base through example, empowerment, and accountability. With a big picture mindset, the Grandmaster ensures the team is pointed in the correct direction, then get's out of their way so that they can do their thing.