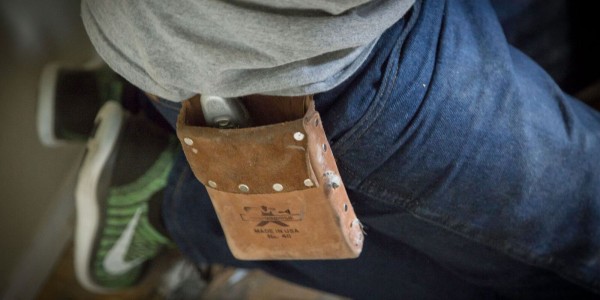 Unit Turns
Carpet/Vinyl/LVP totally jacked at move-out and need new stuff fast? Gotchya covered. It's time to mention 1UP does next day and Saturday installs at no extra charge. Think toilets and appliances are a drag to move? When you buy vinyl, that's free too.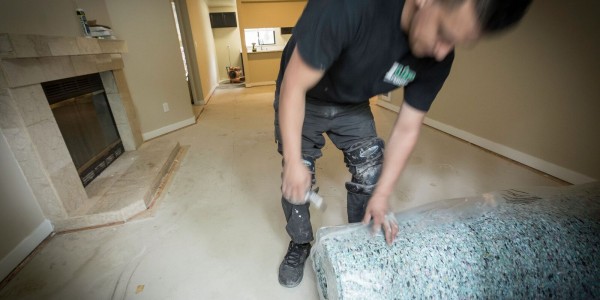 Renovations & Capital Projects
Don't worry, you'll have more trouble keeping up with us than the other way around. Your project needs to go like clockwork, and a mistake could cause a vendor back-up worse than I-405 on a Friday. We get that, and you'll label 1UP a source of joy on your next project.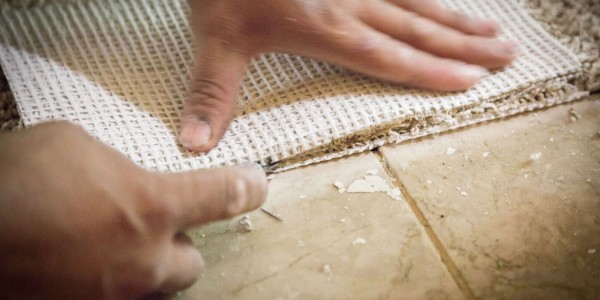 New Construction
Let us guess...fast, done right the first time, stand behind the work if something is wrong? Heard. We move at your pace, and will make you look so damn good to your client it's scary.
3-Year Make It Right Warranty
1UP doesn't mess up often, but when we do, we make it right. Any problems with our installation will be inspected and repaired at no charge. If our mistake caused you or your resident a loss, our warranty will likely make you whole. See the warranty for more details.
Warranty Details