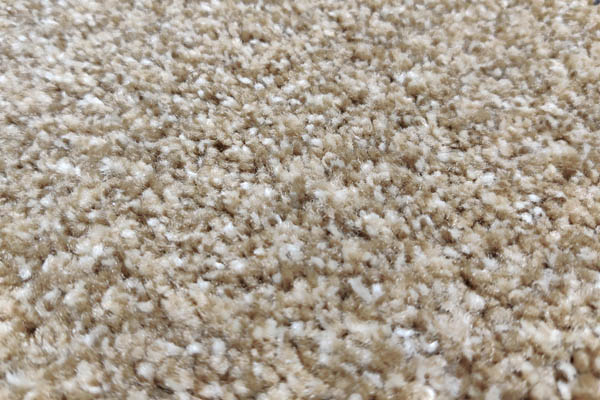 Flooring Type:
Carpet
Collection:
Airwaves by Engineered Floors
Science:
24oz. 100% Solution Dyed P.E.T
Color:
806
This is one of the best lower priced carpets on the market. It will last if it is taken care of properly. Since it's Solution Dyed, it's virtually stain proof and will hold up to bleach, wine, mustard, blood, and iodine. Meets FHA requirements.