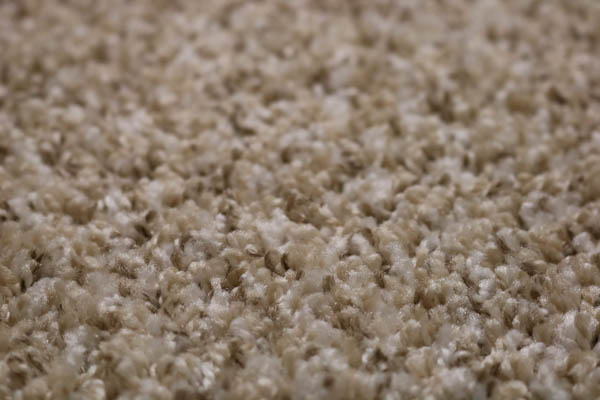 Flooring Type:
Carpet
Collection:
Conquest by Engineered Floors
Science:
24oz PureColor Solution Dyed B.C.F.
Color:
180 - Alpine Bay
This multi-spec(color) 100% Solution Dyed Polyester carpet tested on par with our other high performing carpets and is a great value product. Built right, it holds its shape well and is virtually stain proof.