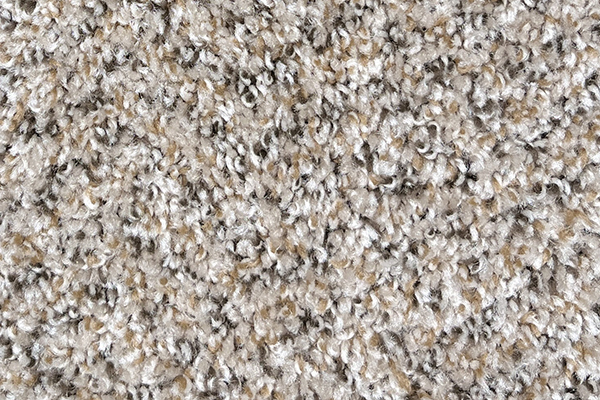 Flooring Type:
Carpet
Collection:
Marvel by Engineered Floors
Science:
24oz Solution-Dyed BCF Polyester
Color:
Gingerbread
Just as the name suggests, this carpet has warms flecks of molasses and ginger in a light taupe background. It makes us hungry even thinking about it. With Engineered Floors 100% PureColor® Solution Dyed BCF Polyester you know you are getting a dependable carpet that can stand up to bleach, red wine, mustard, and other common enemies of carpet. It's tough, it looks good, and it's a value.
Please note: The color of products on your monitor may differ from their actual look in person. 1UP Floors highly recommends reviewing a physical sample before making your final choice.