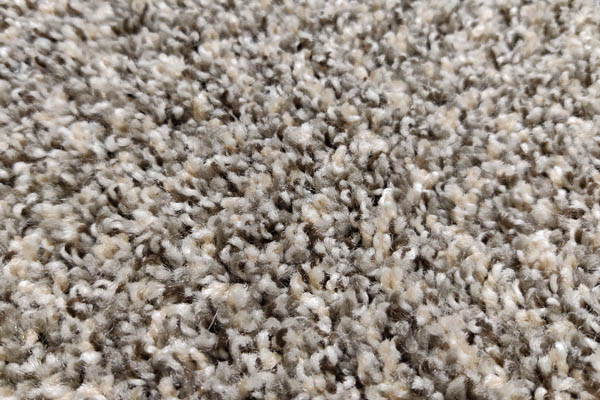 Flooring Type:
Carpet
Collection:
Marvel by Engineered Floors
Science:
24oz Solution-Dyed BCF Polyester
Color:
Ironside
Ironside is a multi-colored grey carpet with flecks of warm throughout to soften it's tone. With Engineered Floors 100% PureColor® Solution Dyed BCF Polyester you know you are getting a dependable carpet that can stand up to bleach, red wine, mustard, and other common enemies of carpet. It's tough, it looks good, and it's a value.