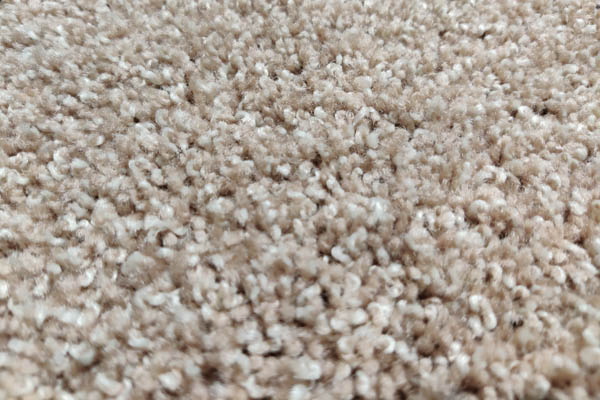 Flooring Type:
Carpet
Collection:
Neutral Shift by Mohawk Flooring
Science:
25.3oz 75% Triexta 25% P.E.T.
Color:
852 - Sumatra Blend
This carpet has the multi-color Frieze look but holds up like a super Frieze and is the best performing for its style. It features Nanoloc, an extra layer of stain protection that can hold up to 1-2 carpet cleans. During 1UP's own independent testing this carpet did not stain using bleach, mustard, or red dye 40. Meets FHA requirements.