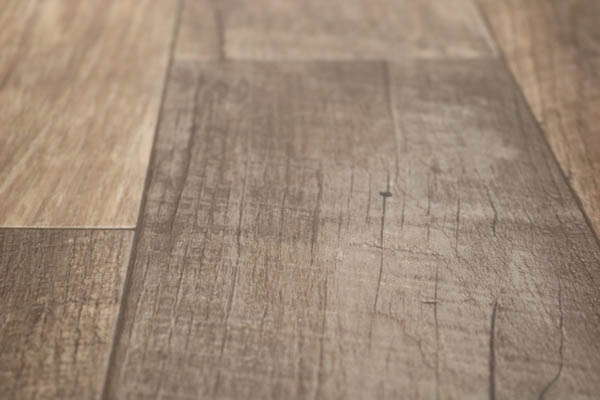 Flooring Type:
Vinyl
Collection:
Havana by Mannington Prime
Science:
65 Gauge/10 Mils wear layer Urethane with ScratchResist - Fiberglass Backed
Color:
083- - Tobacco
One of our most popular sheet vinyl options, Tobacco is a modern rustic design with dark accents lines and random saw mill marks. Tobacco looks like warm, weathered, wood was treated with a light grey wash, balancing both tones and making it versatile and classic. Great for vinyl conversions.