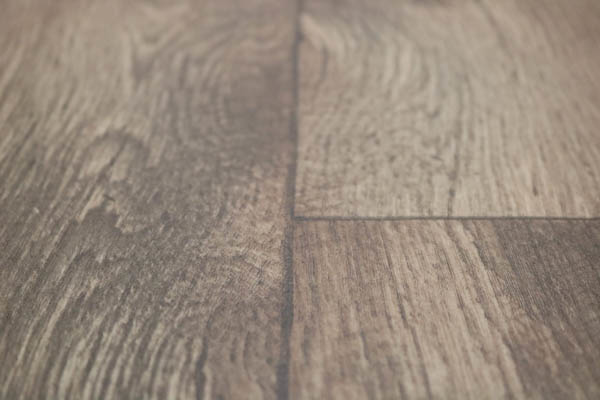 Flooring Type:
Vinyl
Collection:
Level UP by IVC Group
Science:
55 Gauge/10 Mils wear layer with QuickClean Urethane - Fiberglass Backed
Color:
545 - Riche
Featuring wide 6 ½" planks, this wood patterned sheet vinyl is very popular. With a graphic grain pattern, it is a medium toned brown with a light touch of grey undertones. Its ease of clean makes it ideal for Multi-Family housing.