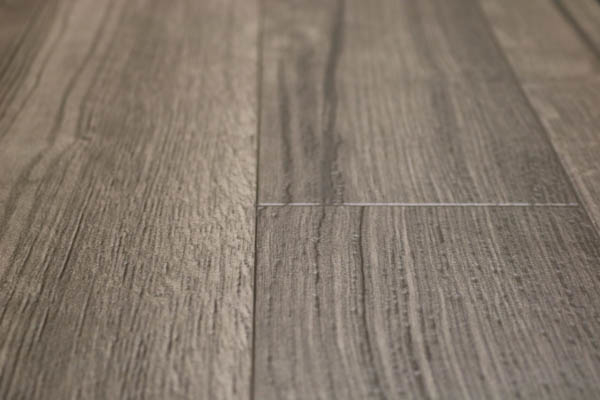 Flooring Type:
Vinyl
Collection:
Stratamax Value Plus by Armstrong
Science:
60 Gauge/10 Mils wear layer with Urethane Plus - Gel Backed
Color:
X4652 - Silver Dapple
Silver Dapple features a grey toned split oak wood plank pattern, around 4 1/2 inches wide. The proprietary StrataMax base layer is made with 70% limestone, providing resistance to rips, tears and gouges making it ideal for conversions. The Urethane Plus provides protection from scratches, scuffs, and stains.